We'd love to have your referral!
As a thanks for helping us spread the word about how IPTel can help, we'd like to reward you with a little gift - some free IPTel merchandise.
Complete the form on the right, let us have a colleagues information and how we can help and we'll let you have more details on our free gift once you click submit: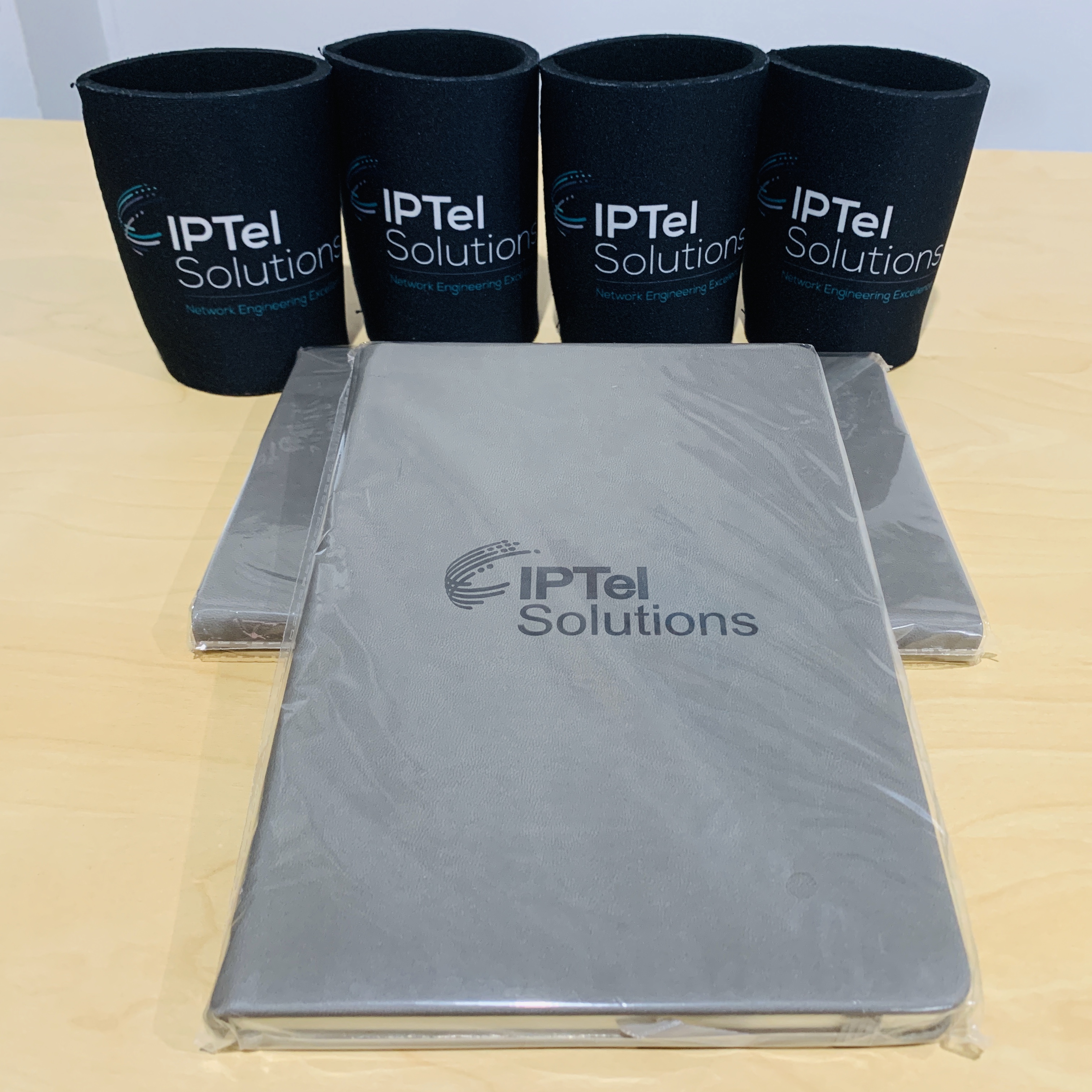 Why help us with a referral?
Firstly, we live to work and help our customers. It's a great feeling to help customers achieve their business goals and the technology should be there to help.
Let us help your industry colleagues and get a little free gift from us at IPTel to say a great big thank you!
The Fine Print
There's bound to be some fine print eh? We're going to make it as simple as possible though! The following apply to our free merchandise promotion:
You must be an existing customer of IPTel Solutions
Your referral must be a genuine contact and the referred contact happy to receive a call
The referral must be someone you know - we'll mention your name when we give them a call after all :-)
You must be resident in Australia for us to send over our merchandise (we could do NZ too)
Your referral must be in a different company to you
The picture above is representative of the type of merchandise we will send over, and may not match the photo above