We'd love to hear your feedback!
Thanks for being an IPTel customer. Please let us know how we've done.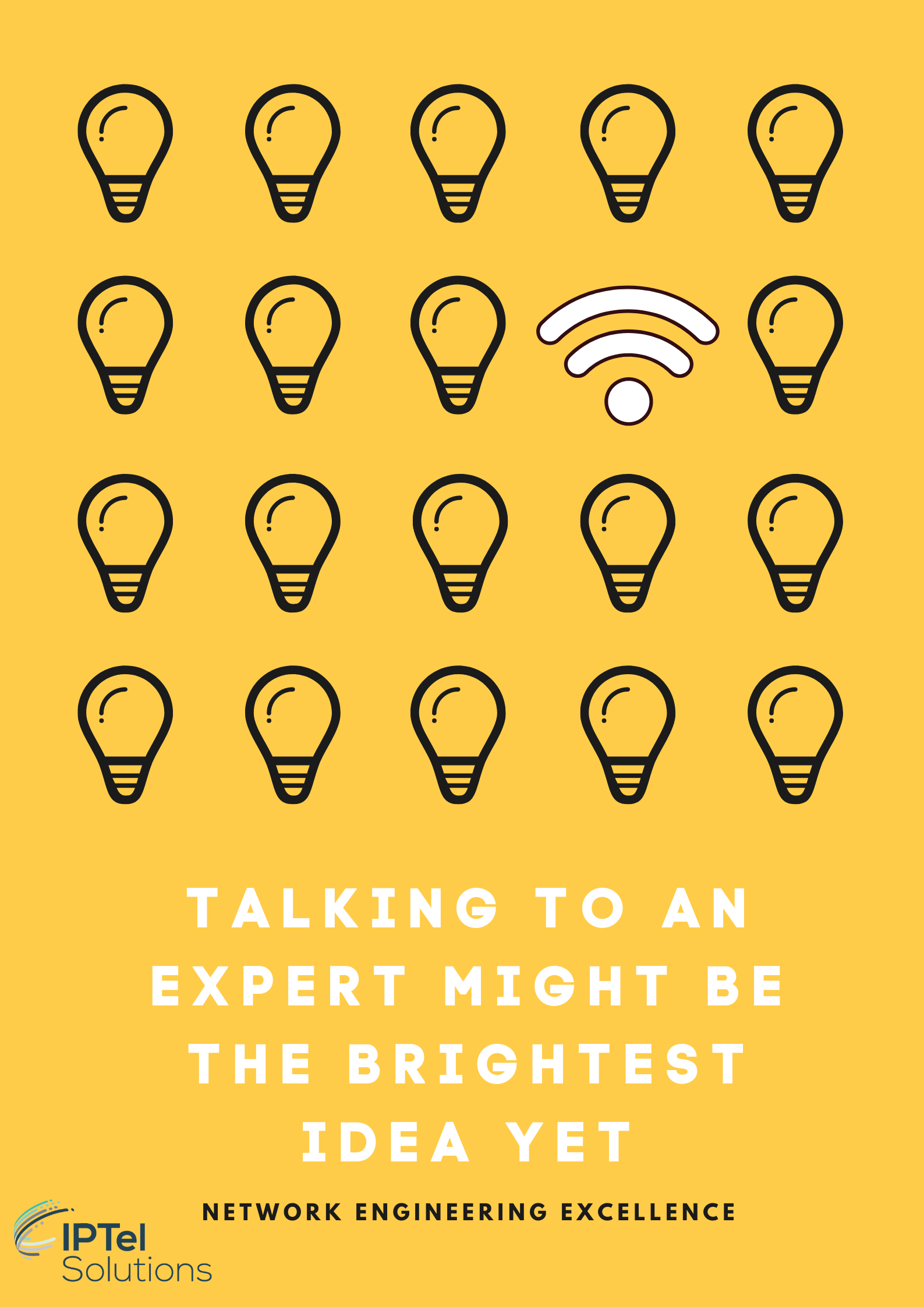 Your feedback helps us improve...
We're here to serve our clients and to do that well, we need to know how we've done. Let us know what we can improve upon and you'll be helping us deliver to a higher standard in the future.